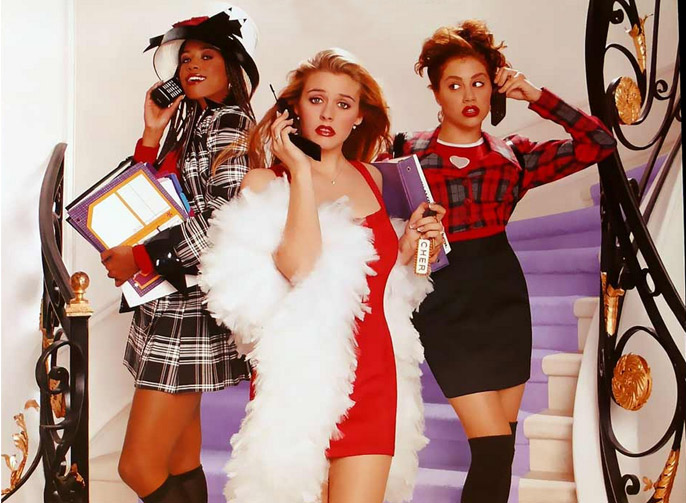 There are many ways to revamp your appearance, what with liposuction,
breast enlargement procedures
and
nose jobs available at cosmetic surgery clinics like Transform
– but surgery is not the only option. The right attire can help you look and feel glamorous without going under the knife, so what should you be wearing throughout 2013? Here are some of the spring trends hitting the runway.
Beaded attire
As winter becomes a distant memory and the sun starts to rear its head for the first time in months, the shops will start to fill with beaded attire. That's right, everything from jumpsuits to skirts, blouses to dresses will be wonderfully decorated, so keep a look out for oriental-inspired items hitting the shelves. Bright shades and soft fabrics with a Middle Eastern feel are also set to make an appearance and are sure to provide a welcome splash of colour after a long winter.
Bermuda shorts
Whether it's a runway in New York or a catwalk in Paris, models have been parading the latest collections for 2013. A host of weird and wonderful outfits have hit the stage, but it seems Bermuda shorts are popular across the board. Both Chloe and DKNY have embraced this trend and Rachel Zoe's style got people talking. Of course, it might still be a little chilly in the UK to expose too much leg, so keep a pair of tights or leggings nearby and you'll be on to a winner. Come summer, they should still be in fashion and will look great at home or work.

Exaggerated volume

If you overindulged at Christmas or are finding it hard to fit into your skinny jeans this could be the style for you. Clothes with extra volume are in this spring (hurrah), so step away from those figure hugging garments and give puffy dresses, shoulder pads and extra-large jackets a go instead! Designs by Marni and Chanel have hit the catwalk and are sure to hide all your wobbly bits in an instant. If you don't feel comfortable adding extra bulk to your frame, then stick to big, bold and beautiful jewellery instead. Chunky necklaces and bracelets are widely available and will complete your outfit.

With so many wonderful designs out there, spring is going to be an exciting time for fashion conscious females everywhere. What's more, you probably won't have to break the bank to buy the garment of your dreams as if you hold off for a while you'll see those designer styles recreated for the high street. Perfect!
Follow me
Visit my shop